See and hear David Apfel in performance. Select a video to begin playback:
Chazzanut, etc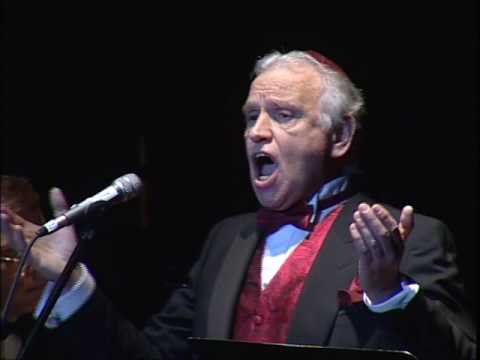 Shema Yisroel - Glanz (Queen Elizabeth Hall London)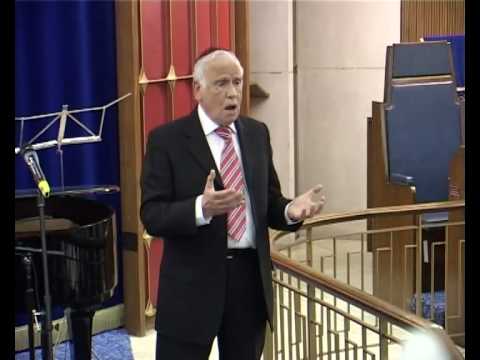 London Concert: Sheva Brocha No. 7 Prefaced by humour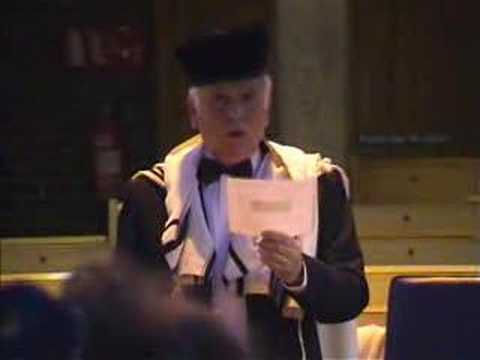 Im Eshkacheich Yerushalayim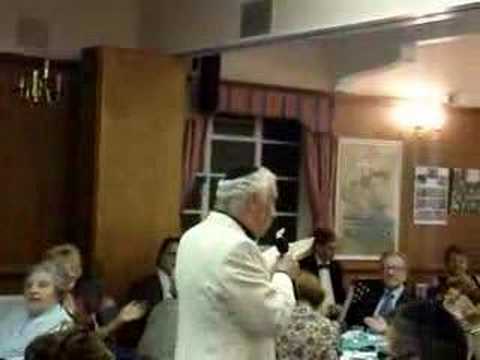 Hayu Yommim (Those were the days)
Humour

The Telephone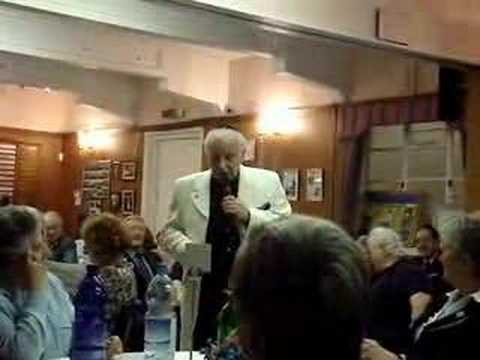 Hoyusidander!!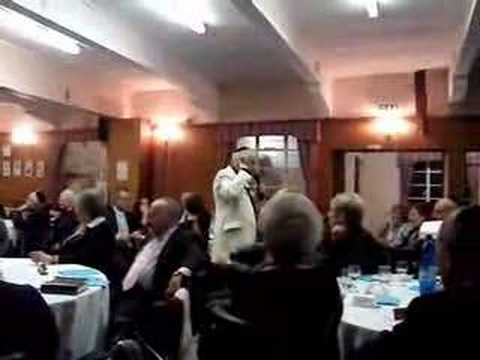 Food on the Phone
Audio Clips
More audio clips from David Apfel!
Chazzanut
Humour